Return Policy
We love our designs from Felipe Rojas Llanos and are confident that you will too! That's why we have a 15-day guarantee. If you are not satisfied with your garment, we will give you a refund within 15 working days of delivery and a valid receipt of your order from our store. Be aware that if the garment tags have been removed you will not be given a refund, if the garment has scent or traces of being used you will also not be able to return it. To initiate a refund, see the instructions below: Email deivybnd@gmail.com with your order number and the reason you wish to refund the garment. If the product is defective or has any problems, please include in your email a photo or video showing the defective item and the results you received it in. If you want to return the item, you are responsible for the return shipping and can send the item back with the courier you choose. We will give you our return address once we receive your reasons. We will send an email confirmation once the refund has been approved and processed. It will take up to 15 days before the refund is carried through. Please note that the total refund amount does not include the shipping fee.
In February 2010 he was selected as one of only four menswear designers to show his MA collection, titled Suspended Animation, at the Central St Martins A/W 2010 show at London Fashion Week. The minimal collection, described as luxurious yet highly wearable, evokes the idea of a frozen moment in time, with dramatically voluminous designs, an element of flow and effortless comfort, with couture-like attention to detail. Following the success of the show, Felipe's MA collection was picked by the iconic fashion boutique Browns – which has in the past introduced great talent such as John Galliano, Alexander McQueen, and Christopher Kane- to be sold exclusively in their menswear department.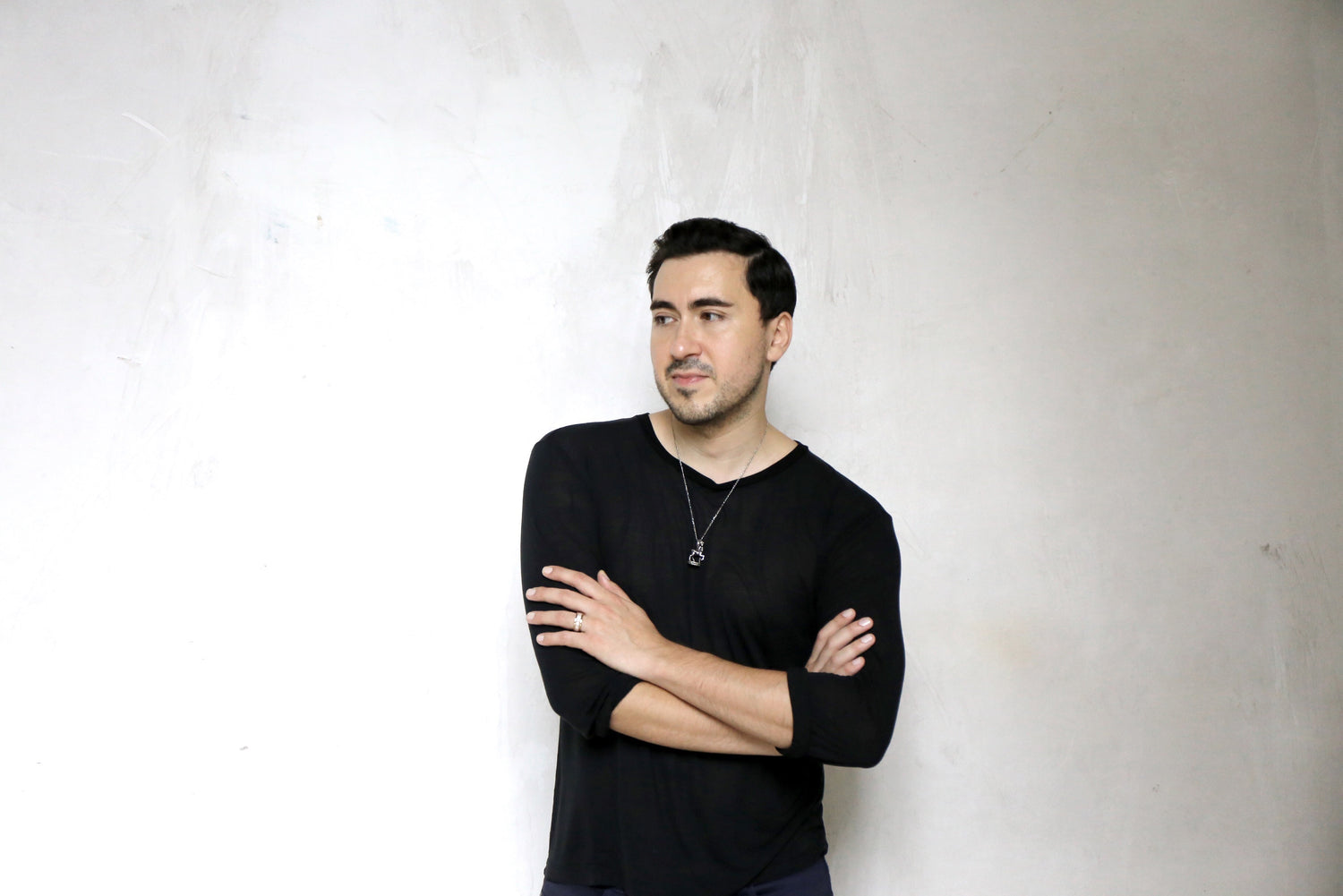 Career
Felipe Rojas Llanos is a London based menswear designer that acquired his design craft in London. Born in Chile and brought up in Sweden, at the age of sixteen he studied Fine Arts in Sweden, where he developed his signature drawing style. He eventually moved to London to study fashion and graduated from Central Saint Martins with a 1st class BA Honours Degree in Menswear. 
In 2008 he was awarded the Armani Bursary to further study the Masters Degree at Central Saint Martins where he graduated with distinction in 2010.
2011 He launched his self-titled brand with his Legion collection and continued to further establish and refine his signature design aesthetics.
Currently, the brand is focusing on creating a genderless collection for both men and women which has always been part of the brand's DNA.
The Little Prince Goes To The Opera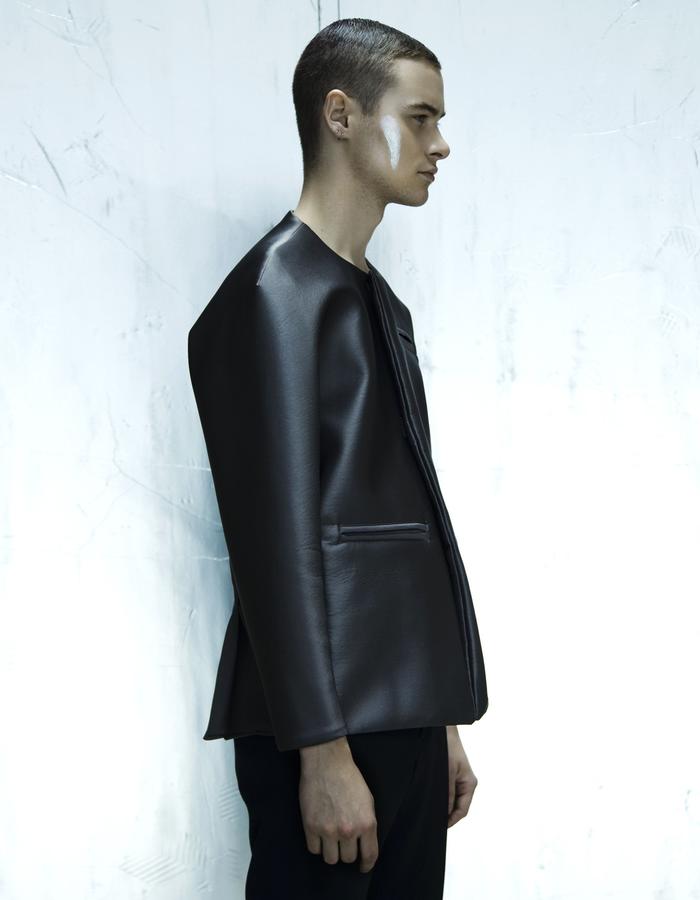 9 Collections and more on the way.
• Dream A Little Dream Of Me
• Bittersweet Neon Dreams
• A Boy Walks Among Us
• Untitled 6
• Butterfield 88
• In The Grand Hall Of The Mountain King
• Legion
• Suspended Animation
• The Little Prince Goes To The Opera
Latest Collection
The Mountain King Collection
Featured on the biggest fashion articles and more